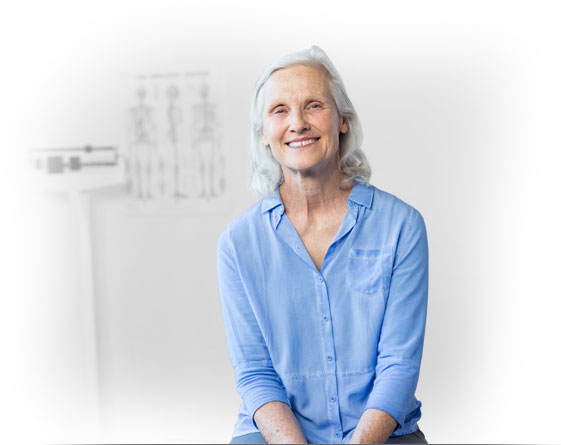 What are the Screening Requirements?
Before you are enrolled, you will be screened to make sure you're a good candidate for the study. Your screening will include:
An in-person visit with two doctors: a cardiologist and a cardiothoracic surgeon.
An echocardiogram (ECHO) to determine if you have the appropriate valve anatomy.
A review of your medical history.
Blood tests.