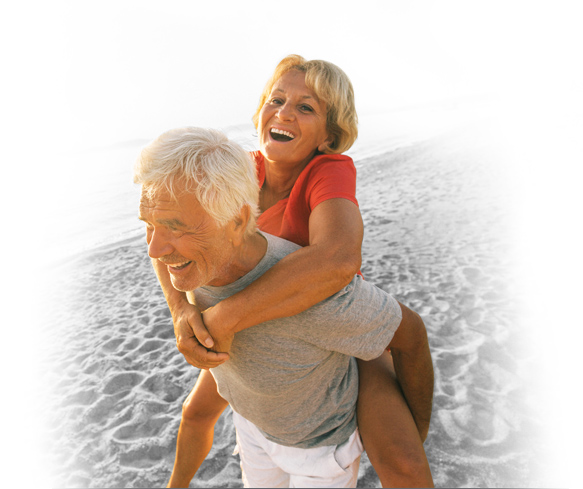 Do I Qualify for the ReChord Trial?
Both men and women can participate. You may qualify if:
You have moderate or severe degenerative mitral valve regurgitation.
Your mitral valve anatomy is deemed appropriate for the trial.
You are a good candidate for heart valve surgery.
You agree to participate in the trial for up to five years.
If you think you qualify and are interested in enrolling in this trial, please contact your physician for more details.
Learn more about the trial process.